CooCo
Design
CooCo strives to be a leading high-tech enterprise in LED lighting industry. We pay close attention to the trend of lighting development, like global energy efficiency and green lighting, network and intelligence; we are focusing on offering LED linear lighting system for different application with different function.

LED Line Countious System

OLine is smart up and down lighting led line continuous system, which has prewired trunking rail to achieve seamless connection and group lighting control. The system have different function module, such as dimming, sensor, track rail module with track light. OLine also has high-tech optical design to offer perfect illumination and low glare for different application.
60

+
The Whole Lighting Efficiency Reaches 160lm/w.
Saves More Than 60% of Electricity Costs.
50

+
Pre-wired 5/7 Cables Inside of Rail.
A Cascading of Lights Can Over 50pcs.
90

+
Modular Design.
Saves Over 90% of Maintenance Costs.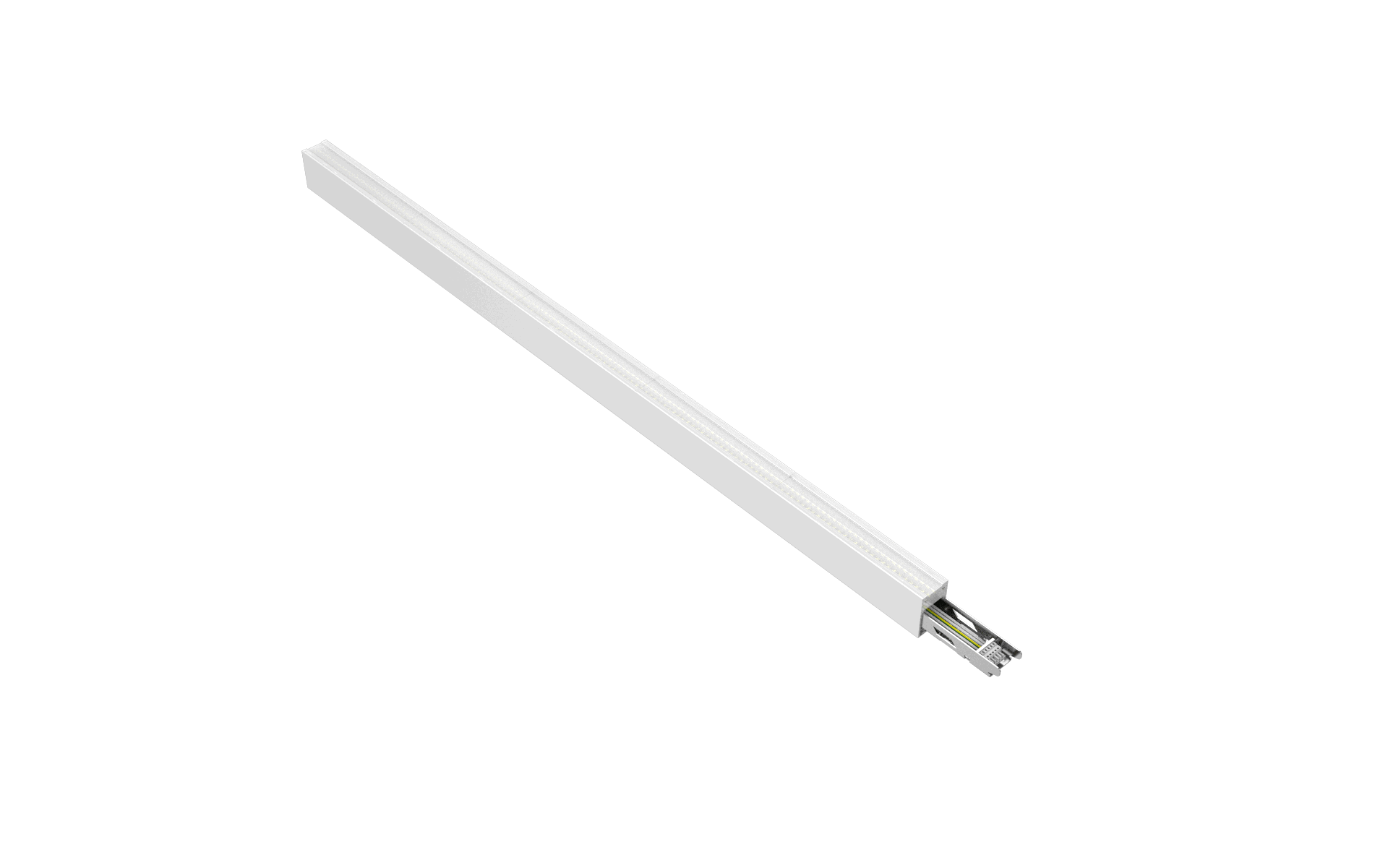 19

-
Unique Lens Optics Design.
With High Transmittance, achieves UGR < 19.
80

+
Unique Clix Structure Design.
Easy to install, Saving over 80% of Installation Costs.
100

+
Various Intelligent Dimming Solutions.
Up Lighting enriches the ambience.
Invitation
Welcome to visit us in Lighting Fair:
27th Lighting Fair in Poland(Hall 4. A18+A20).
Hongkong Lighting Fair 2019 Spring
We will be waiting for you.
Booth No. >